Comparing 3 Online Accounting Solutions for Small Business
Are you tired of gathering all your receipts together and putting them into shoeboxes for safekeeping? Or perhaps you're more apt to save them in a cardboard box and save them in the closet. Well get ready as Twelve Oaks Group compares 3 online accounting solutions for small business — and they are free!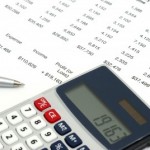 I have to admit I was pretty skeptical that there were any accounting solutions out there that didn't just offer a free trial that quit after a specified time. I mean come on! Not all small business owners have the funds to dish out hard cash for an accounting system. So let's see what I discovered when I went searching for free online accounting solutions — for you — that are free.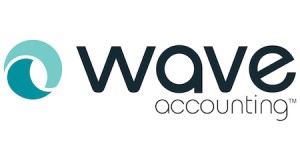 When Wave Accounting, Inc. first opened in November, 2010, their expectations were far exceeded as to the number of people that signed up — tens of thousands even! Then in Canada in the beginning of 2012, the company introduced Wave Payroll for Canada with expectations being that the U.S. would have their own version of Wave Payroll later this year.
Wave Accounting is loaded with features. Just take a look:
No Cost
Easy to learn
Secure & Private
Online
Easy payroll integration
See your overall financial picture
It's got real accounting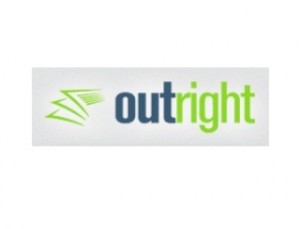 Outright helps small businesses like you streamline their accounting and bookkeeping and organize your payroll, income, expenses, and more.  Back in 2006 when Kevin Reeth & Ben Curren left Intuit to start their own business, they found themselves in the same predicament many of you may be find yourself in now — the best way to keep their financial data organized. Not an easy task, is it? Well, Outright will enable you to wipe that disorganization away forever.
Accounting tasks on auto-pilot
Uses same categories IRS expects
100% free
Safe and secure
Super reporting
All online
Ability to upgrade to paid version — at a cost that won't burn you.
BIG4books is all about providing general purpose small business accounting software, as a FREE* service (SAAS) using the Internet. You may have heard this type of service referred also as Online Small Business Accounting Software, Web Based Accounting Software, Simple Small Business Accounting Software, and other descriptive names.
Completely online
Simple to use
Delivered as SAAS
Access anywhere, anytime
Nothing to download or install
Runs on secure servers with 99.9% uptime
Full security for your data
Notes: 
*The reason they are able to run this for free is due to their having sponsors, which means that you will see advertising from the sponsors. To avoid the advertising, you would need to upgrade to a paid subscription.
Please be aware that the free (Bronze) service option has limits of a maximum of 5 customer records, 5 maximum vendor records, 5 maximum inventory limits and only 1 non-admin users. You want more, you would have to pay for it.
I'm sure there are other free online accounting solutions out there; however, I would caution you to do your research before you sign up for a service. I was quite picky in picking out the above.  Also, don't become near sighted when you do your research. Be sure you pay attention and don't fall for the free trial offers when you search for free online accounting solutions for small business in your search engine.
Got anything to say? Go ahead and leave a comment!
Search – You Can Find It!