Your Business and PPC Ads
Friday, May 18th 2012 marked the first day Facebook became a publicly traded entity. Opening at $42.025 per share; the stock dropped in value just days after it opened, and GM's announcement to stop advertising on Facebook has businesses everywhere questioning the effectiveness of Pay Per Click Ads. But is our hesitation warranted?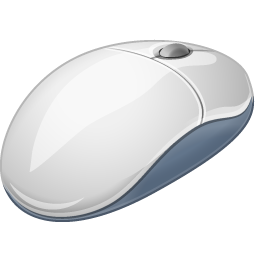 John Larkin of Supermedia.com sheds some light on the pros and cons of PPC ads through the lens of time, money, and goals. Larkin notes that effective PPC adds take a substantial amount of time –something most business owners are short on.
"…though…not having time doesn't mean you can't run PPC ads," says Larkin.

With "…a reasonable budget, you can dedicate some of it to hiring an agency to handle your PPC ads. You'll get support from people who know the ins and outs of online PPC marketing and your campaigns will be better for it."
The truth is, PPC ads are not always a good fit for your particular goals. Larkin advises that Pay Per Click ads make the most sense for people selling product online. In short? "Don't pay for each individual visitor if you don't think there's a potential to turn each one into a customer."
-Should I Run Pay Per Click Ads?
For more info on the ins and outs of online marketing and what it can do for your business, contact Twelve Oakes Group –we've got your back.
Got anything to say? Go ahead and leave a comment!
Search – You Can Find It!